Fox Cares Fundraisers
More than a path to or for charity, Fox Cares is a platform for assistance and advocacy; a way for our members to support organizations helping people throughout Northeast Wisconsin discover the security of a warm home, the stability of a warm meal, and the freedom to share the warmth in their hearts through art. In addition to donations from members, our staff and community, the foundation is supported by proceeds from fundraising events sponsored by Fox Communities Credit Union.
Bike to the Beat
In 2016, the first Bike to the Beat event raised $25,000 for myTeam Triumph, a local charity that creates a community, which embraces, celebrates and empowers those with diverse abilities. Bike to the Beat: Track 2 benefited myTeam Triumph and the Refuge Foundation for the Arts. In one year, our event doubled from about 1,500 participants to over 3,200 bikers!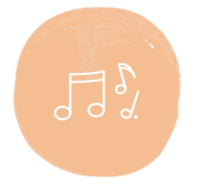 Make Music Happen
Our Make Music Happen initiative helps provide musical opportunities to children in our community. In 2016, we began collecting cash donations during events that we sponsor. Initially, we are working with the Appleton Area School District to get instruments in the hands of children who would normally be unable to participate due to the funds needed to rent an instrument. Watch for more opportunities to help this great cause.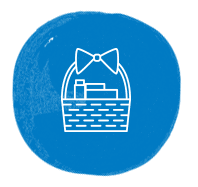 Silent Auction
Over the last 17 years, the Fox Cares Foundation has raised over $275,000 through Fox Communities Credit Union's silent auction held at our employee holiday party. More than 450 employees, guests and board members attend this annual event.
Who We Do Not Support
The Fox Cares Foundation does not provide financial support to:
Programs, projects or events that benefit specific individuals
Religious organizations unless it is a secular community outreach program benefiting the entire community (e.g., a homeless shelter or food bank)
Political organizations, campaigns or candidates
Private and public schools, including parent/teacher associations and organizations
Fraternal organizations
Personal fundraising benefits

Disclaimer
Fox Cares Foundation, Inc. is a Wisconsin nonprofit corporation with 501(c)(3) status effective June 21, 2016. Fox Cares can make no representation with regard to deductibility of any contribution. Please speak with your tax advisor regarding the tax implications of any charitable contribution to Fox Cares Foundation, Inc.